Telecommunication Service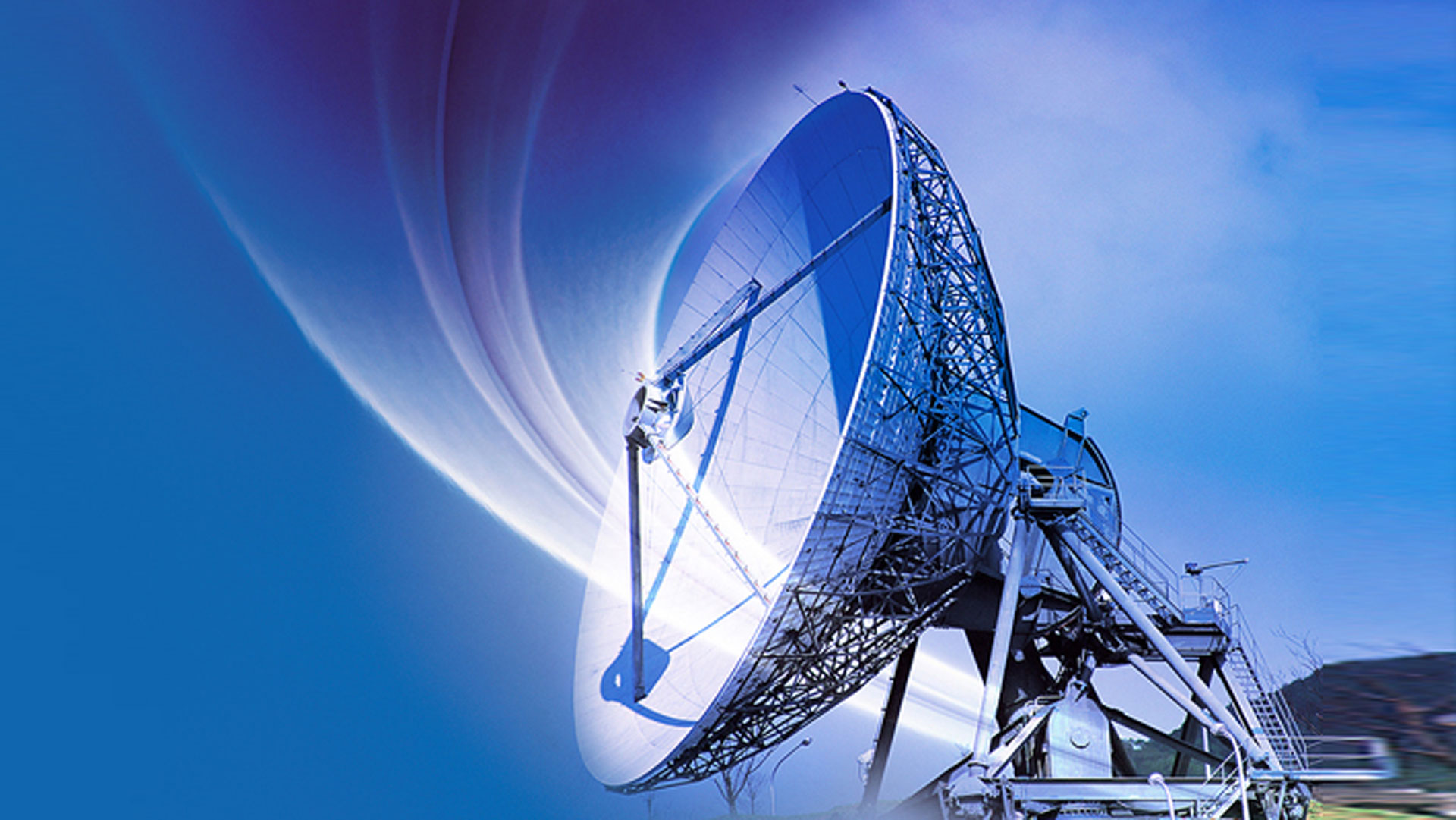 We offer as well telecommunication service, mainly transmitting and diffusion on ultra high frequencies for mobile telecommunication companies. Installations and commissioning for digital transceiver equipment of mobile telecommunication network, TV transceiver and cable television etc. Installation, programming, and commissioning of digital satellite transceiver equipment, for video broadcasting, television, and telecommunication packs etc. . .
We have a lot of experience on installing of infrastructure of mobile telecommunication system. We make installing testing and commissioning of dish satellite antenna's and Base transceiver systems.
We make intercom network installation for your business.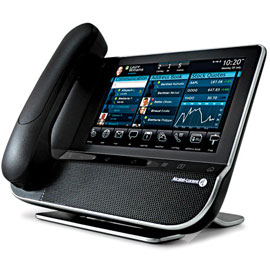 If you need an intercom network for business, we are here to help you to find the best possible option for you in affordable price. We at PANÇI Electronic make installation testing and commissioning of electronic switches and connecting of internal phone system.
Usually, the intranet phone system goes both together with Computer network system, so we take care to find the best possible solution for both networks, as it is known a lot of cabling work need to be done before finalize the project on connecting between final terminal devices PC or Desk Phone.
PANÇI Electronic Offer a wide range of desk phones models with simple or complex features. The Hi-Tech technology give now the possibility to have full mobile phone features in whatever desk phone, so, on this case the internet network of the company have to be used also for intercom network of desk phones.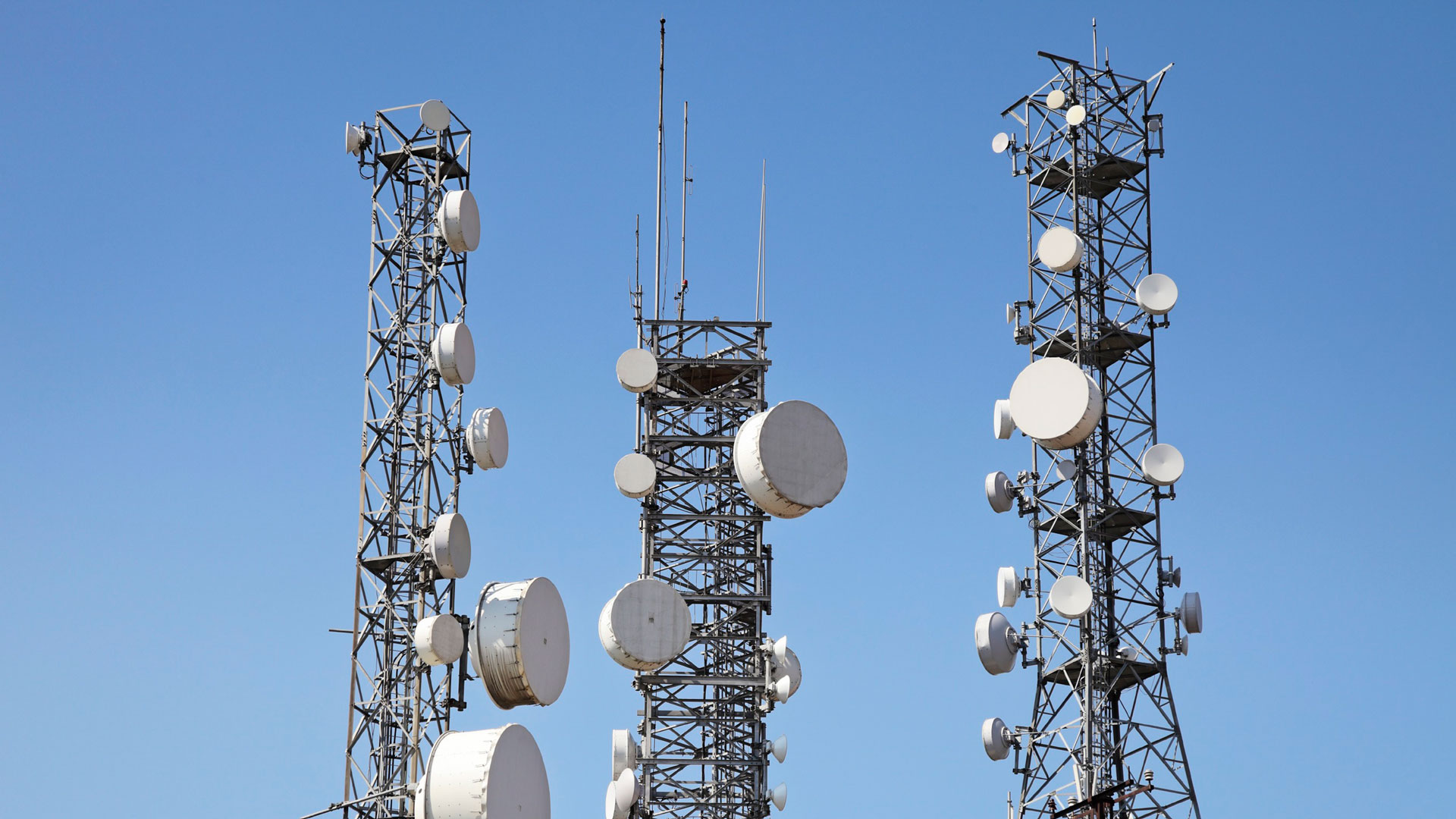 Other services on telecommunication field
1.

Installing testing and commisioning of MW SDH Network.

2.

Installing testing and commissioning of MW guide.

3.

Installing testing and calibration of MW SDH transceivers.

4.

Installing testing and calibration of CSN (Circuit Switched network).

5.

Installing testing and calibration of PSN (Packed switched Network).

6.

Installing testing of PSTN/ISDN equipment, MSC, VLR 3G, SGSN, etc.