BIOMEDICAL SERVICE for ALL MEDICAL SPECIALTIES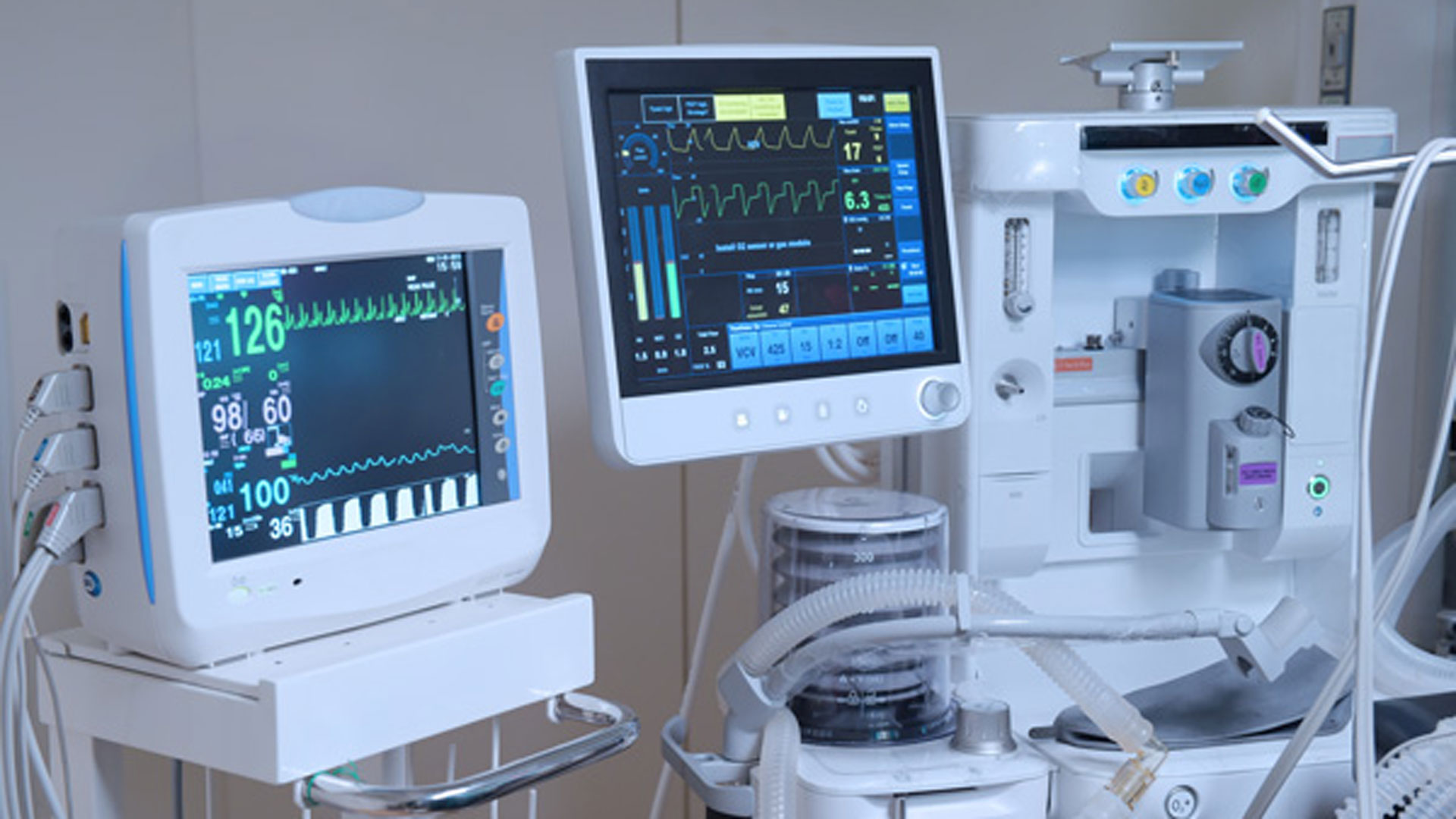 One of most important electronic service that we cover is the service on medical and Bio--medical devices. We offer full service in devices as CT Scanner, MRI equipment, Analog and digital imaging equipment X-Ray, etc. We offer Service in almost all Ultrasound Equipment (Echos), General Electric - GE, Philips, Sonoscope, Aloka, Siemens, Mindray and much more brands. Service, repair, install, commissioning testing and calibration of medical equipment of hematology or biochemical laboratories, such as: Biochemical analyzers, Hormonal analzyers,(Vidas & ELISA)Hematology analyzers, Urine analyzers, Electrophoreses, Electrolyte meters, Coagulometers, Microscopes, dry incubators, blood mixers, centrifuges and much more . . .
We have a long experience on service and maintenance of X-Ray equipment, Magnetic Rezonance Imaging equipment (MRI) and CT Scanners Systems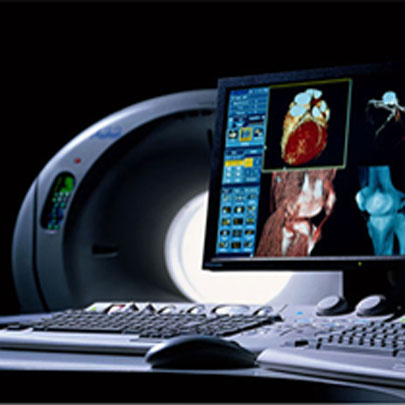 We have a very good experience on service, repair and maintenance of biomedical equipment. We have the best solution for installing, testing, calibrating of electronic medical equipment, starting from heavy machines of MRI or CT-Scanner, Ultrasound devices, monitoring devices, Laboratory devices, Intensive care Units devices such as Anesthesia machines, patient monitors and other equipment of operation theatres etc. In our service we cover almost all medical Equipment, X-ray, film-processors, Cell counters, bio-chemical analyzers, centrifuges, urine analyzers etc. We have a lot of contracts with other companies, distributors of such devices in our country, as well as several contracts for keeping and maintenance of this equipment in Mother Teresa Hospital in Tirana and other hospitals on other cities. Now we are on affiliate with DNS Medikal for technical service for Ultrasound equipment, CT Scanners and X-ray systems. We have all spare parts needed, software and other calibration tools to cover all these service procedures. We have a great support from our foreign partners, so for sure we are the best solution for biomedical service in Albania.